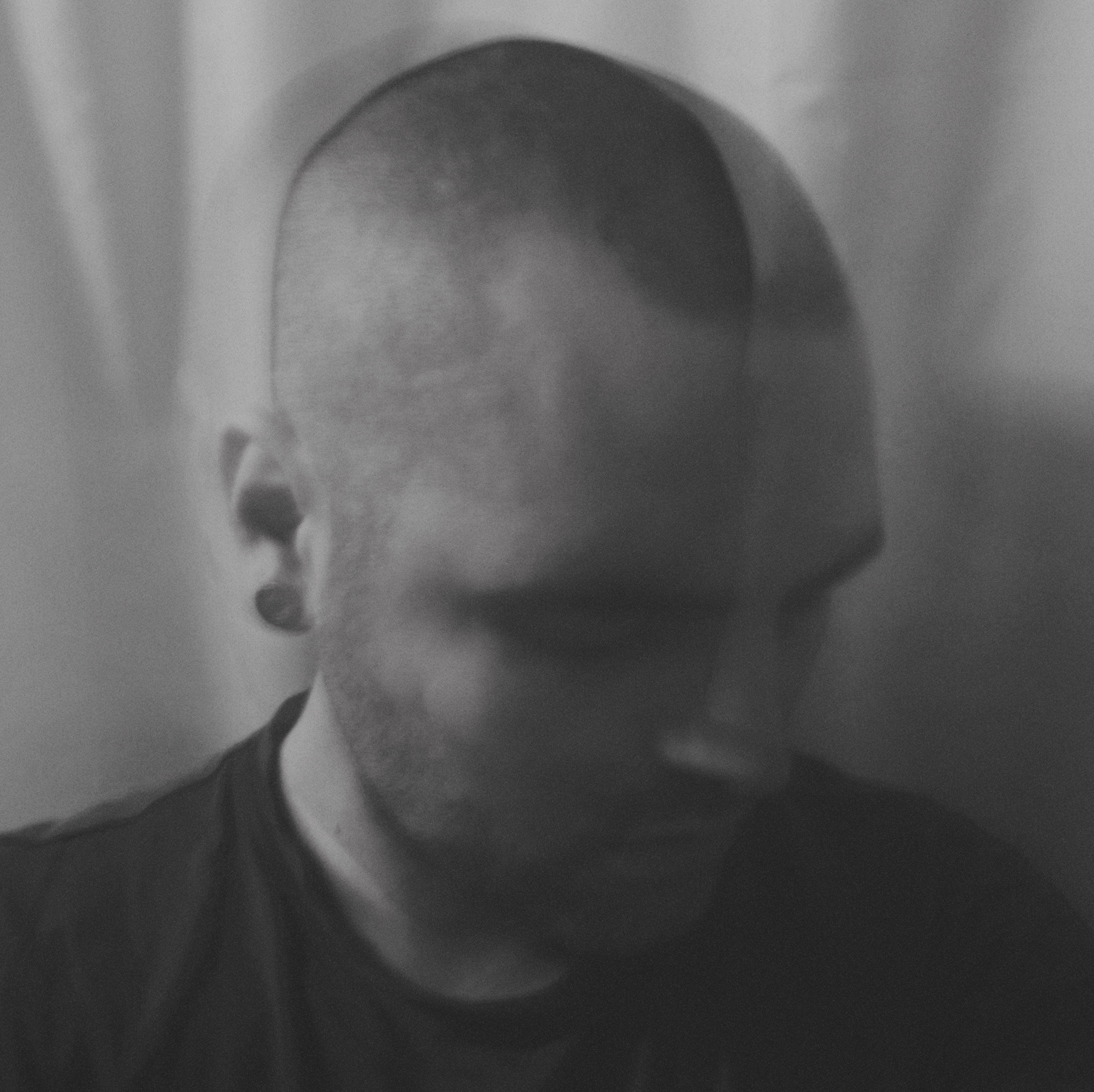 Born in Karmøy, Norway 1988.
Based in Bergen, Norway.
My work revolves around the body and the mind, its presence or lack thereof, its diseases and dysfunctions, its suffering and anxiety, its reaction to the everyday life. I investigate the balance between something repulsive and something beautiful, between the feminine and the masculine.
The process often starts with something personal, a feeling, a thought, a memory, an experience, an episode, a situation. I examine what this does to me, how the body reacts and how it can be expressed.
Espen Pedersen has studied fine arts at Rogaland School of Art in Stavanger and holds a Bachelor in Fine Arts from Faculty of Fine Arts, Music and Design, University in Bergen. His work consists of video, sound, installation, photography, sculpture and performance. He had his first solo exhibition entitled "Caustic" in Egersund, Norway in 2008. Group Shows include Munkehagen Festival 2015 and 2016 in Stavanger, Spring Screen Festival 2016 in Bergen and B-Open Festival 2017, Video Village in Bergen.
Pedersen released his first musical Album "Soteria" in October 2016, followed by the Singles "Cargo Dream" in 2017 and "Inertia" in 2018.